How To Make An Oil Diffuser For Your Lovely Scents
I like to fill my home with different scents and relax in the evenings. I think that it`s better to use essential oils (my favourites are bergamot and lavender) than buying some air fresheners. So in this diy we`re going to make oil diffusers from terracotta pots. They are just brown and if you want to decorate them, you can do it as you want. Let`s get started and then enjoy our lovely scents.
Things you need:
4-inch Terracotta pot and saucer that fits on the top
Tealight candle
Essential Oils
Dremel tool
Sand paper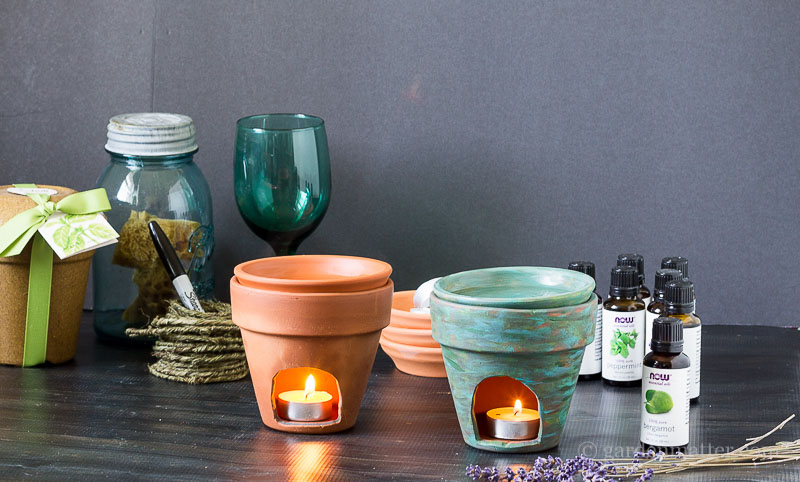 Step 1.
Soak the pot in water for about 30 minutes.
Step 2.
Cut a hole the size you want in the side of the pot using a Dremel.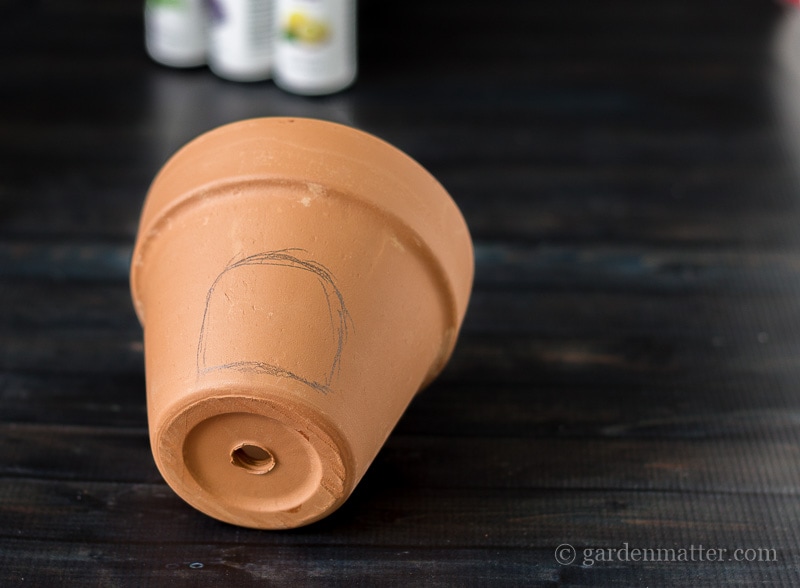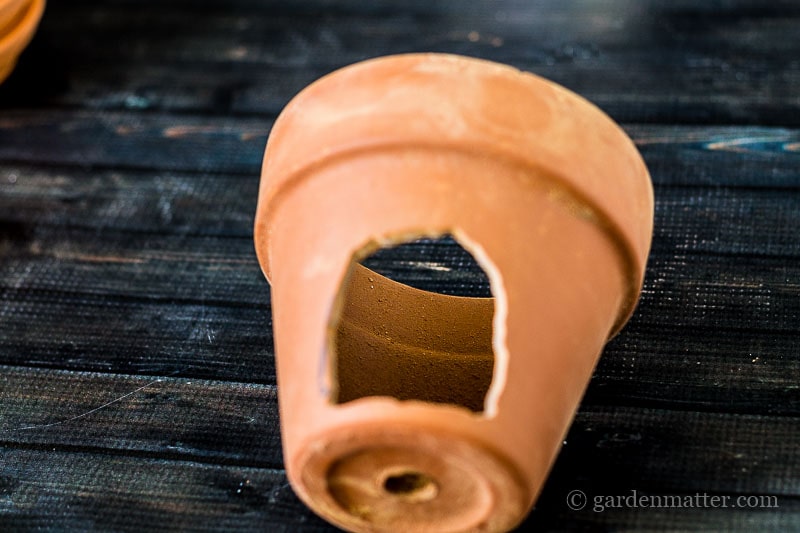 Step 3.
Sand the edges with coarse sandpaper.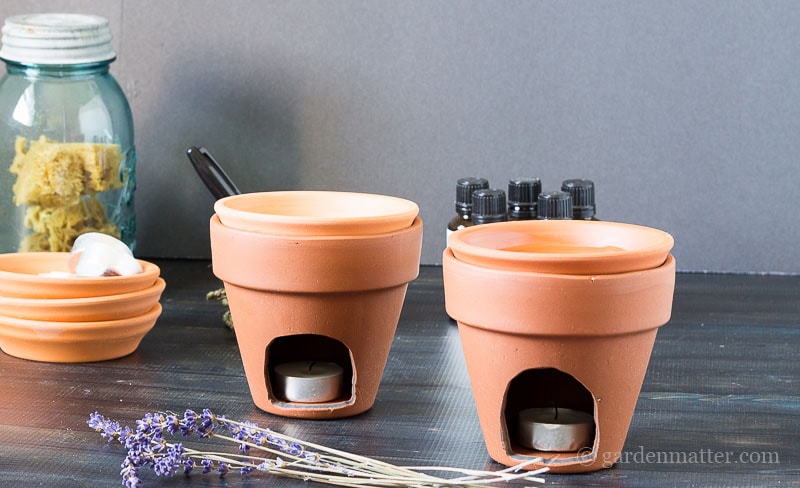 Step 4.
Paint the pot, or leave it natural.
Step 5.
Place a tea light in the pot.
Step 6.
Add your favorite essential oils to the top.