Nice Easter Bunny Garland
If you just start preparing for easter and you`re in search of super simple easter decor, this project is surely for you. We`ll make today paper bunny garland in a few steps. If you have little kids, you can spend time with them following this fun, fast and easy project. Let`s get started!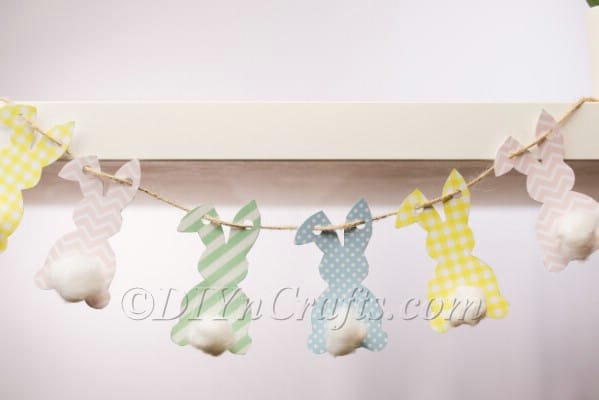 Things you need:
Easter bunny printables
Twine
Cotton stuffing
Hot glue and glue gun
Hole puncher
Scissors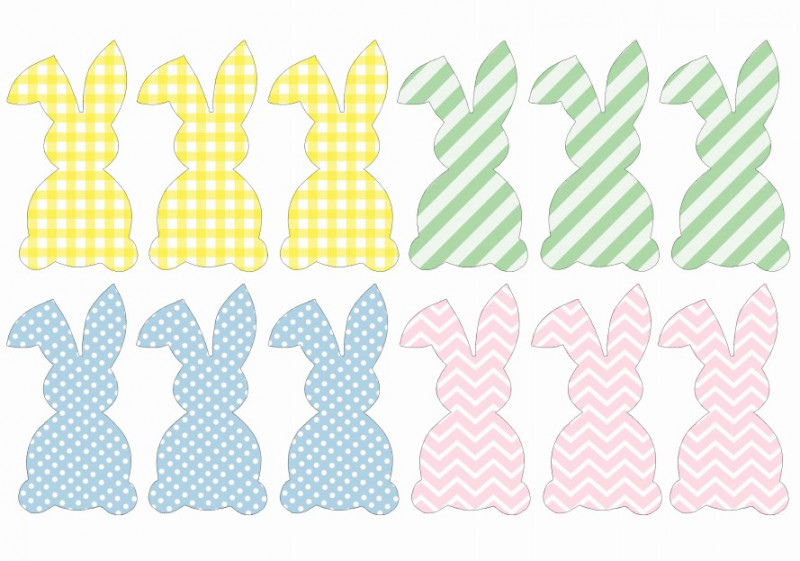 Step 1.
Once you have printed out the printables, you will need to cut them out. Either work carefully around them with a pair of scissors, or you can try using a precision cutting tool on a flat surface.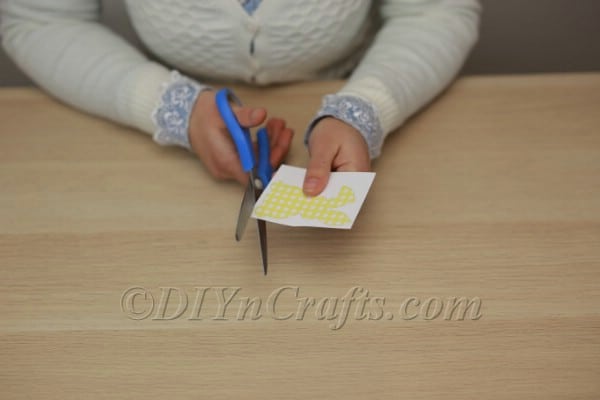 Step 2.
Next, you will need some cotton stuffing. Pull it apart and make a number of small cotton balls, one for each of the bunnies. These will be the tails of your bunnies, so size them accordingly.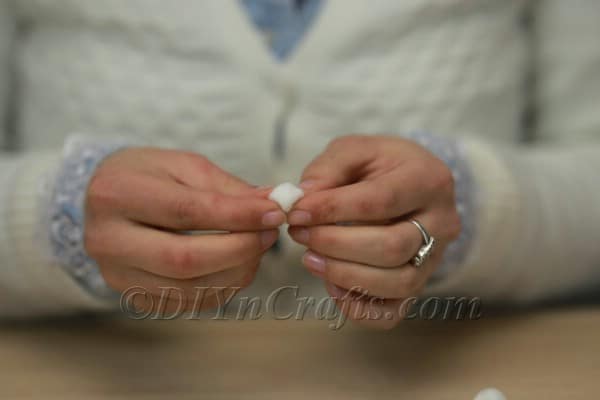 Step 3.
Use hot glue (or whichever glue product you have selected) to attach the cotton bunny tails to the bunnies.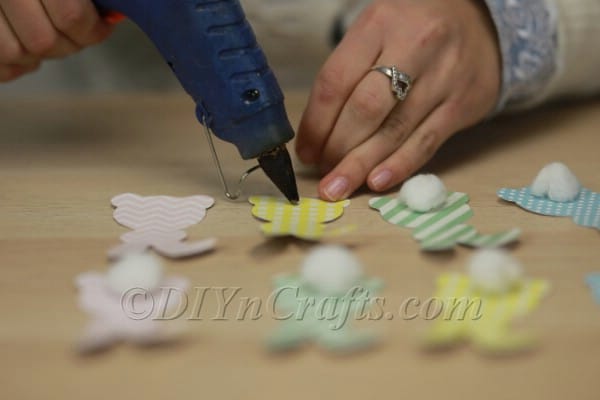 Step 4.
Once the glue has dried and the bunnies' tails are firmly attached to their rears, use a hole puncher to punch holes at the tips of all of the ears. Make sure that you punch holes in both of the ears of each bunny, or they will hang at a lopsided angle.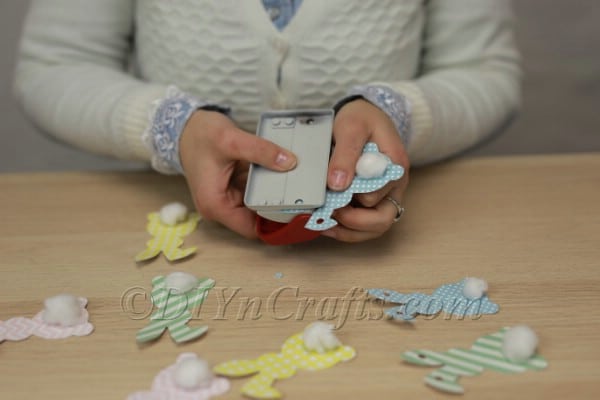 Step 5.
The last step is to string some twine through the bunnies' ears so that they are all lined up and ready to hang on display anywhere you want. You can use some other material for stringing the bunnies, but the twine provides a nice rustic flourish.