A Macrame Hammock For A Good Evening Outside
More warm days came to us together with spring and I always like to spend more time outside. I can go for a walk or just relax on my porch. So I need a comfortable seat) The best idea is to make a macrame hammock. Let`s do it together and then enjoy our time outside!
Things you need:
3 1 1/4-inch hardwood dowels, 30-inches long
2 5/8-inch hardwood dowels, 36-inches long
200 yards, 1/4-inch macrame cord or rope
8 yards, 1/2-inch rope
4 1-inch wood screws
Drill and 5/8-inch bit
Measuring tape
Scissors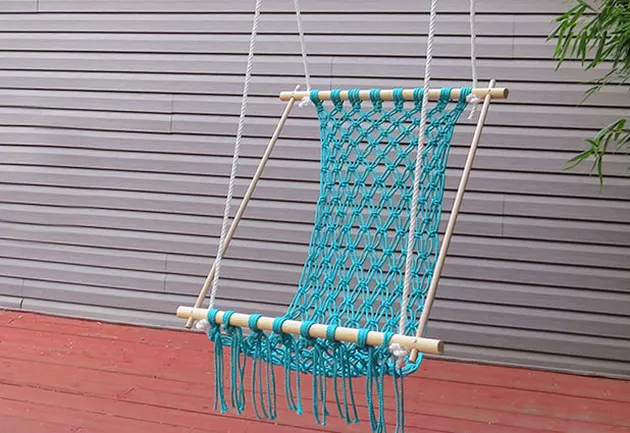 Step 1.
While measuring and drilling the dowels, ensure all the holes are level and lined up with each other so that the frame is perfectly square. On two of the 1 1/4-inch dowels, measure and mark at 2 inches and 3 1/2 inches from each end. The third 1 1/4-inch dowel will only need to be marked at 3 1/2 inches from each end.
Step 2.
Drill a hole at each mark on each 1 1/4-inch dowel. Start with a small drill bit and work your way up to 5/8 inch. A spade bit or dowel jig makes this much easier.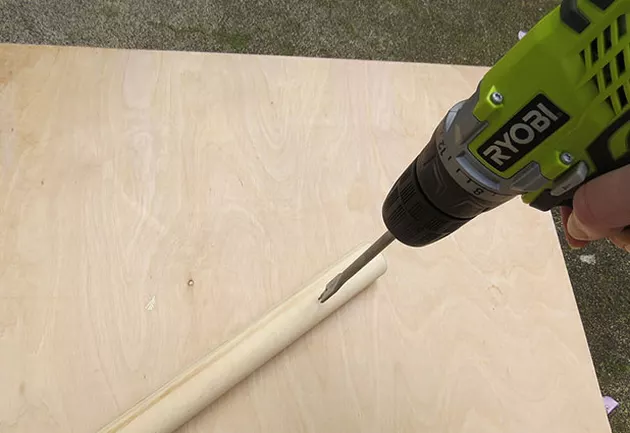 Step 3.
Sand the holes to remove any splinters from drilling.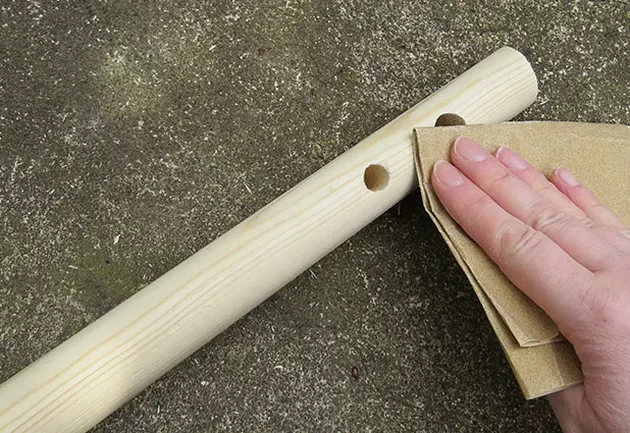 Step 4.
Make a square frame for the seat by sliding each of the small dowels into the 5/8-inch holes on the large dowels. Leave about 1-inch overlap on each end.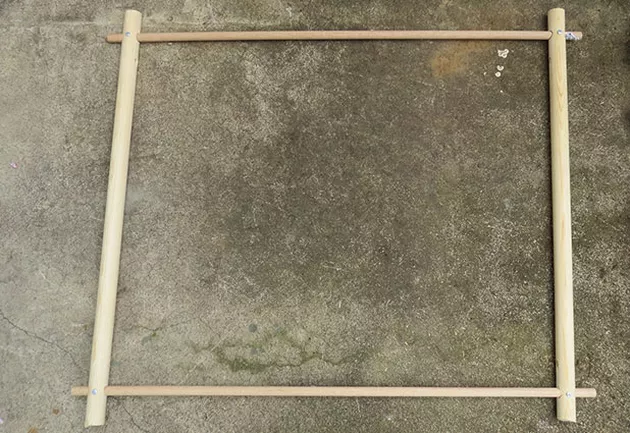 Step 5.
Drill a small pilot hole where the dowels meet. Using a 1-inch screw, secure the two pieces together.