Easy To Make Tassels
Some small details sometimes can fully change the picture. In this fast and easy project we`re going to make colourful tassels, which can be used practically anywhere you like. There can be your boring pillows, slipcovers, blankets, curtains etc. Let`s just ring the changes with this diy!
Things you need:
Embroidery Floss
Fabric Scissors
A Business Card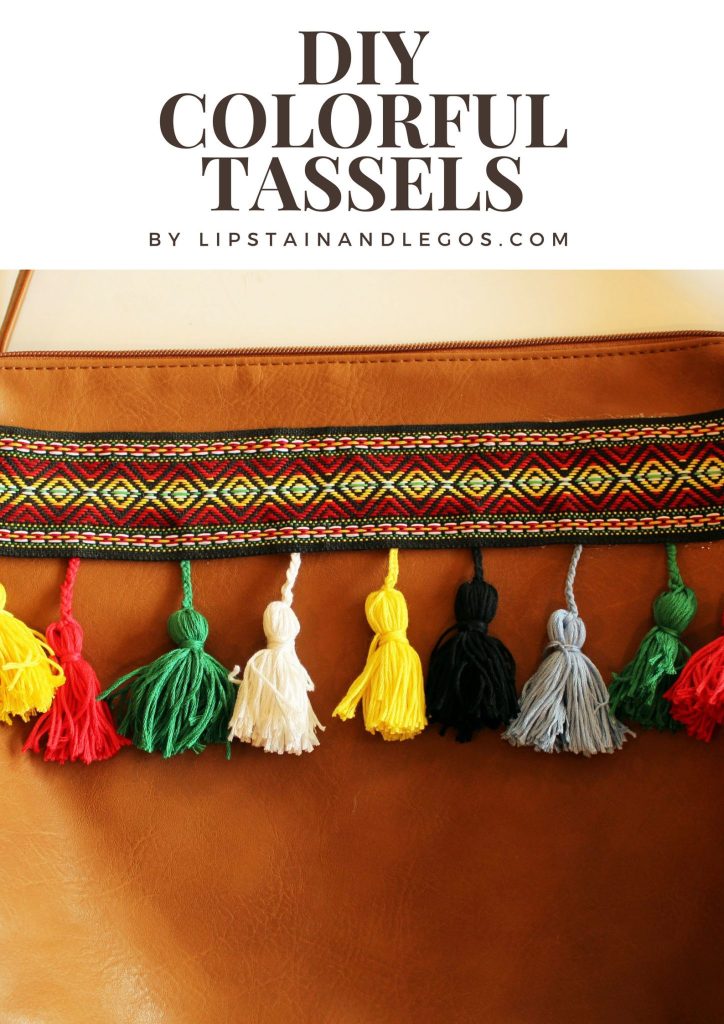 Step 1.
Start out by winding your embroidery thread around your business card. Stop about 2 feet from the end and cut. From the remaining 2 feet, cut three 5 inch sections.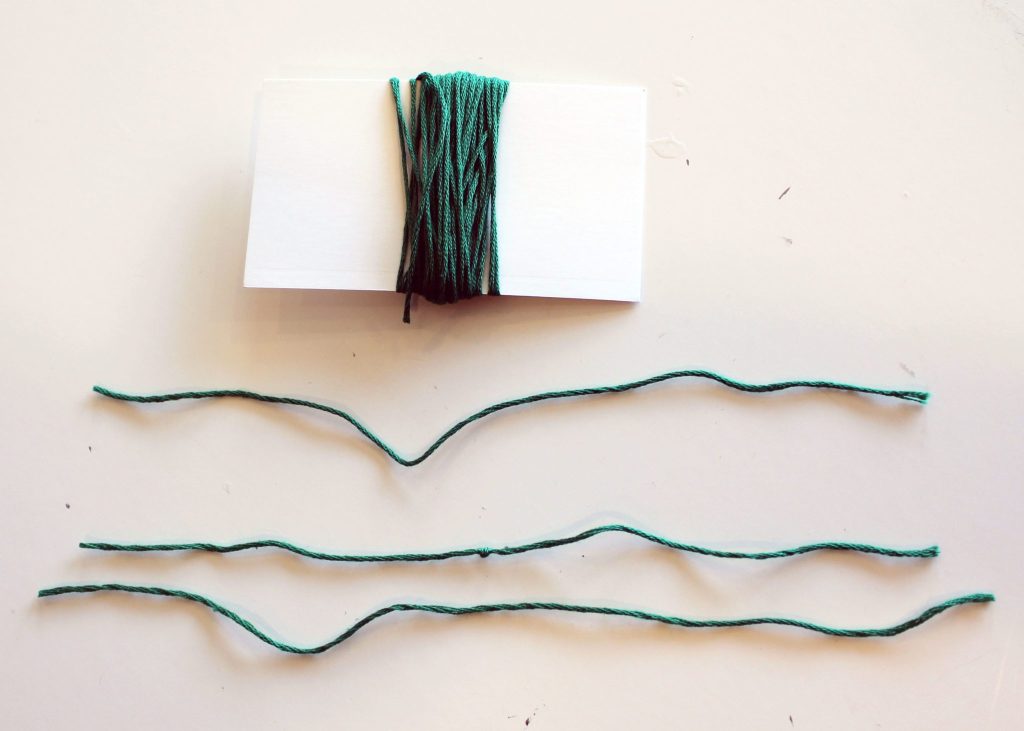 Step 2.
Bring these three sections together and slide them under the wound thread on your business card.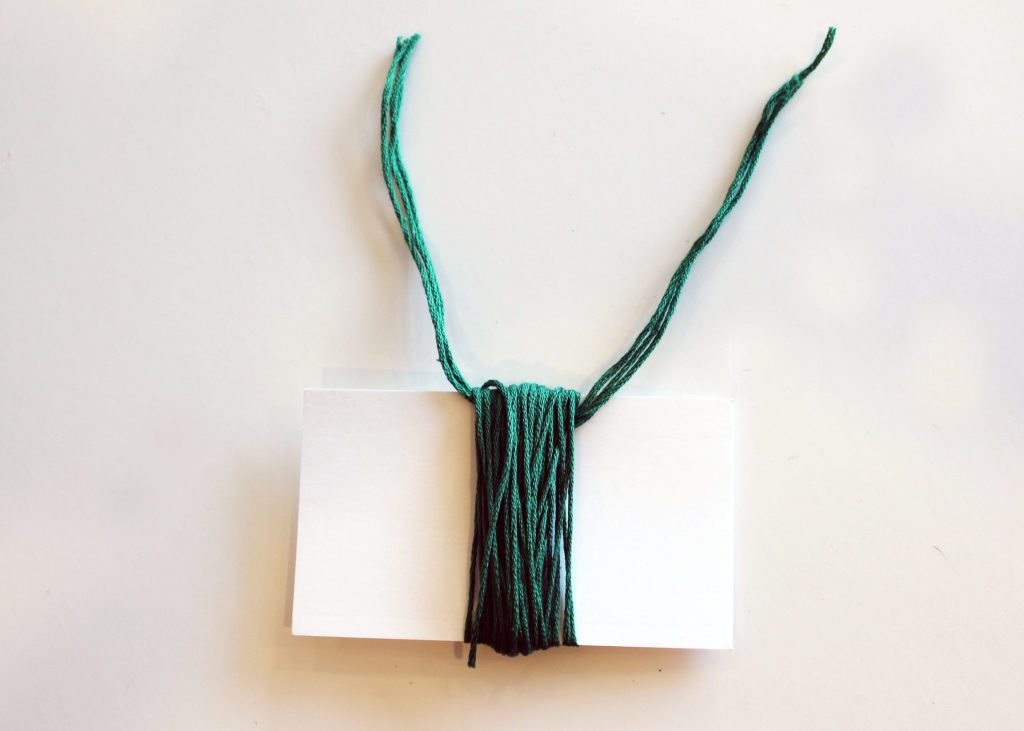 Step 3.
Now, make a tight knot to secure your wound thread together.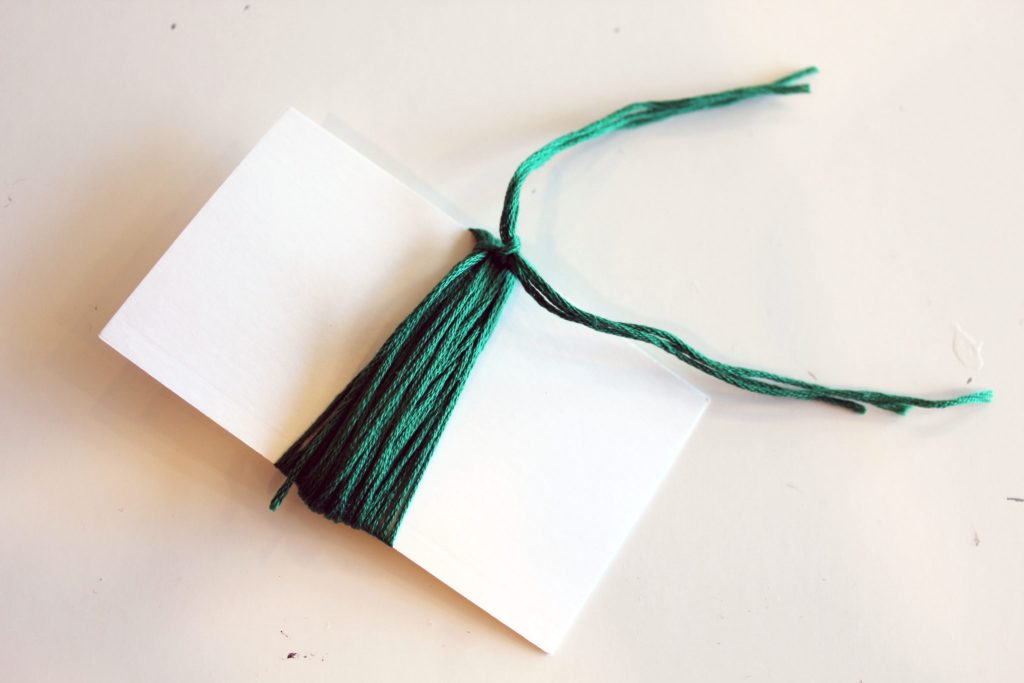 Step 4.
You should have 6 pieces of thread at the top of your tassel now. Braid them together.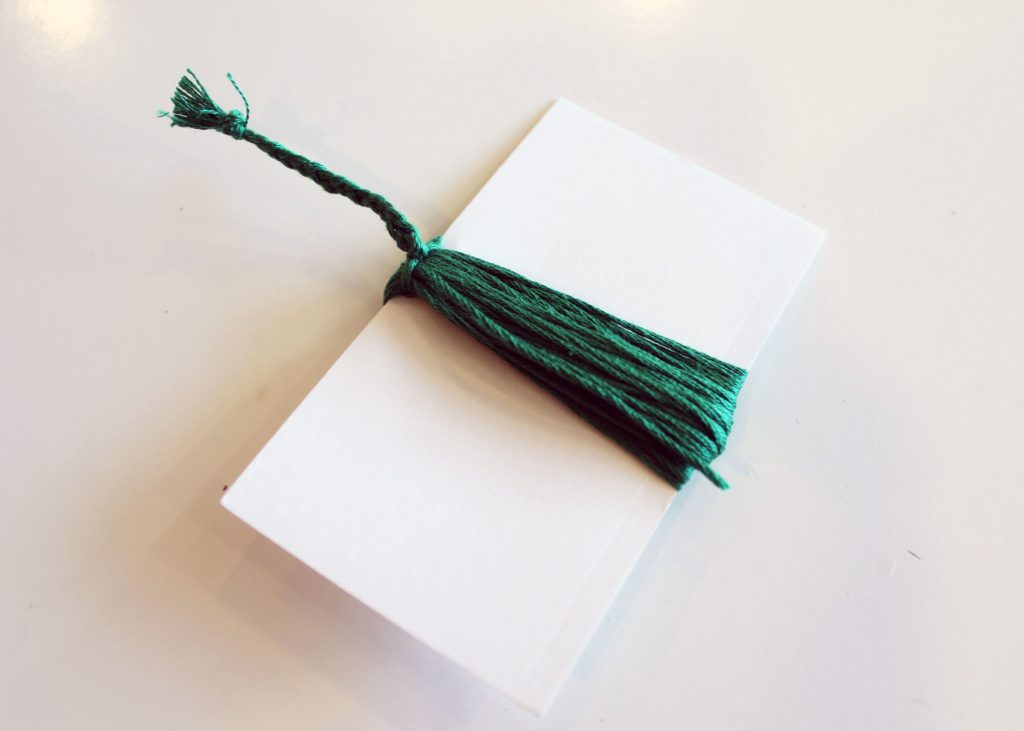 Step 5.
Cut the other end of your wound thread to remove it from the business card.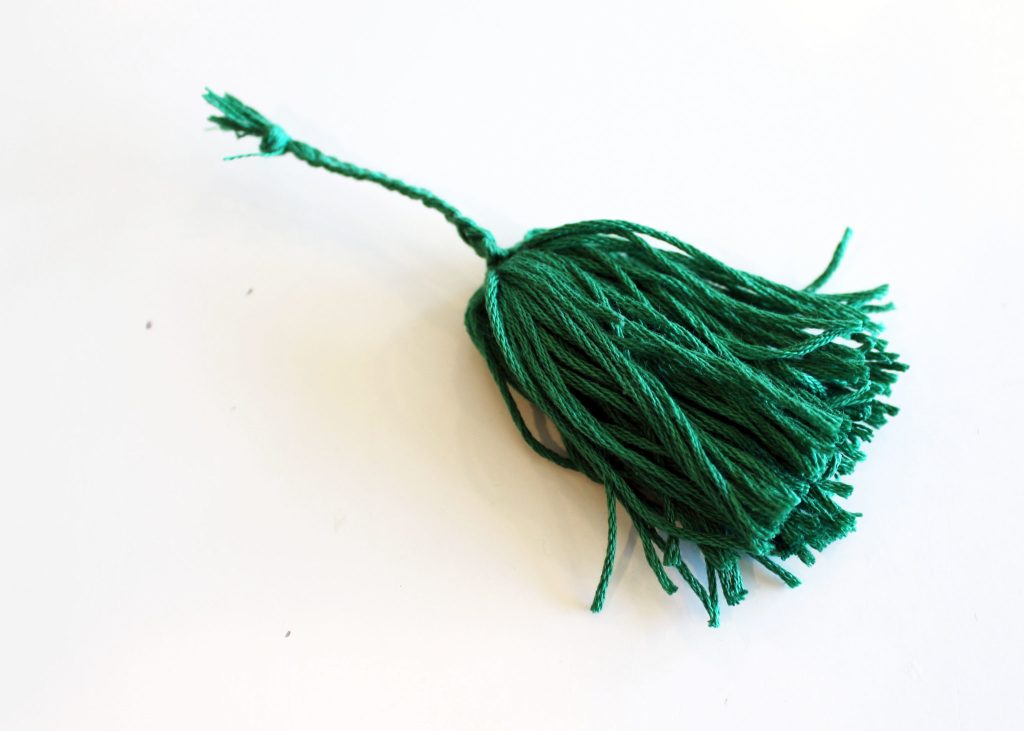 Step 6.
Now, take the reaming excess thread you left aside at the beginning and place it under the body of your tassel. Tie it in a tight knot to secure.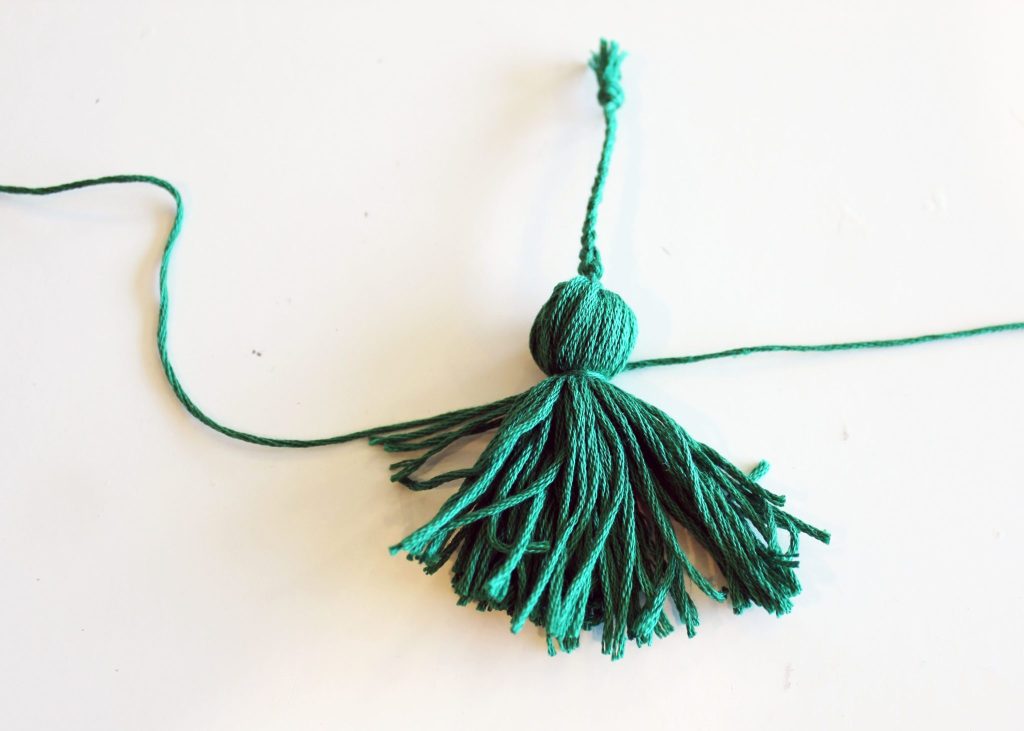 Step 7.
Wind the rest of the thread around your tassel, stopping occasionally to tie more stabilizing knots. When you run out of thread, cut off the excess.