Funny Succulent Planter
We have already tried with you a few ideas connected with plants, but this one is so easy and fun, that I want to buy a few more figures of animals and plant more succulents. If you`re a parent, Your kids surely have got some broken or loveless toys and they can share with you or you can just buy a few of them.
Let`s get started!
Things you need:
Hollow toy
Dremel with cutting and grinding attachments
Caulk
Spray Paint
Succulent
Cactus potting mix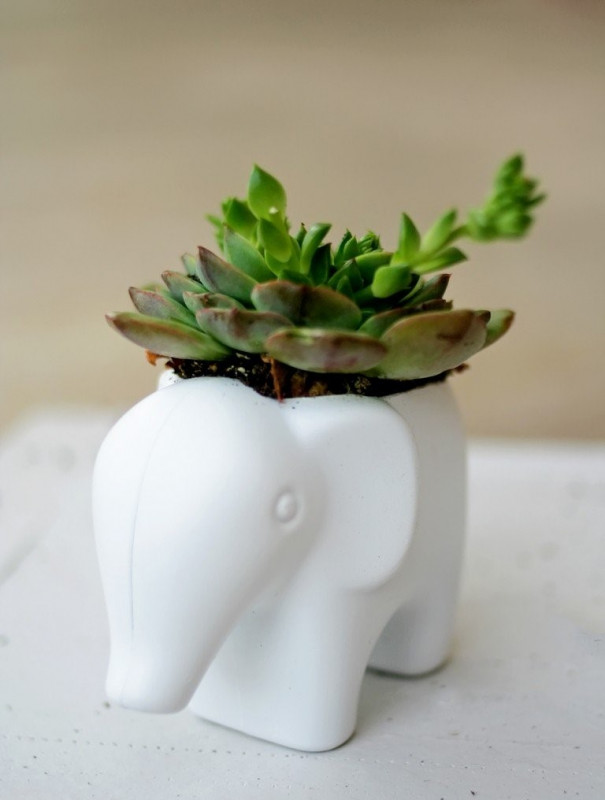 Step 1.
The first thing you need though is a hollow toy. I marked with a pencil around the top of the elephant. This is the cut line and opening for the planter.
Step 2.
Use a Dremel to cut your toys.
Step 3.
Caulk all the way inside of the elephant to avoid running water. Let it dry.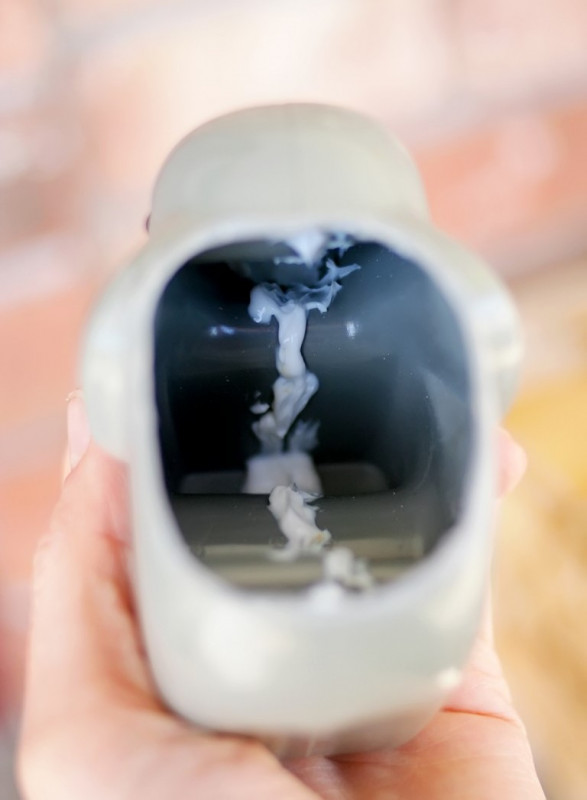 Step 4.
Spray paint the toys.
Step 5.
Fill your toys with cactus potting mix and put your succulents in.