Fast And Easy To Make Cake Stand
As far as I remember myself I always was a dessert man. That`s why I have different bowls, Jars and stand for something sweet. For birthday cake I usually use my old cake stand and last time when I went shopping I noticed how expensive some modern cake stands. I decided to try to do it myself and the result is quite good. In fact, if you want to do it with me, you`ll need just a few things:
a tart pan
a candlestick
superglue
spray paint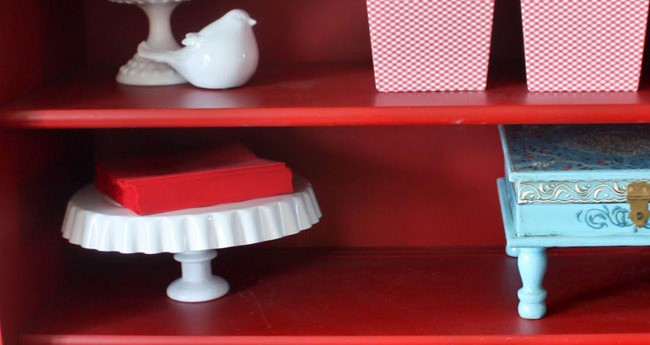 Step 1.
Glue the candlestick to the tart pan. Allow it to dry.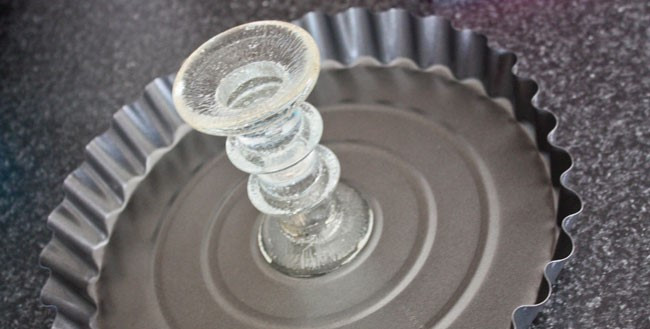 Step 2.
Apply spray paint of any colour you like.