How To Make A Patchwork Quilt
I have gor a few throw blankets at home and i like using them when it`s cold in winter or when I spend time with my family or friends outside in the evening. So I decided to make some patchwork quilts for them to use when they`re visiting me. To make a quilt is not very hard but it`ll take some time and efforts. Let`s try.
Things you need:
fabric of a few colours (you can use as much as you like)
scissors
ruler
sewing machine
threads and needles
pins
iron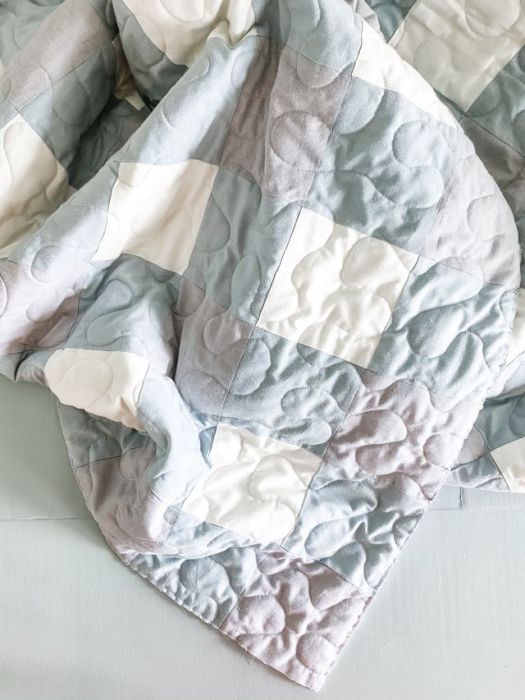 Step 1.
Cutting Fabric Strips. My version of the pattern calls for cutting strips 5 ½" x WOF.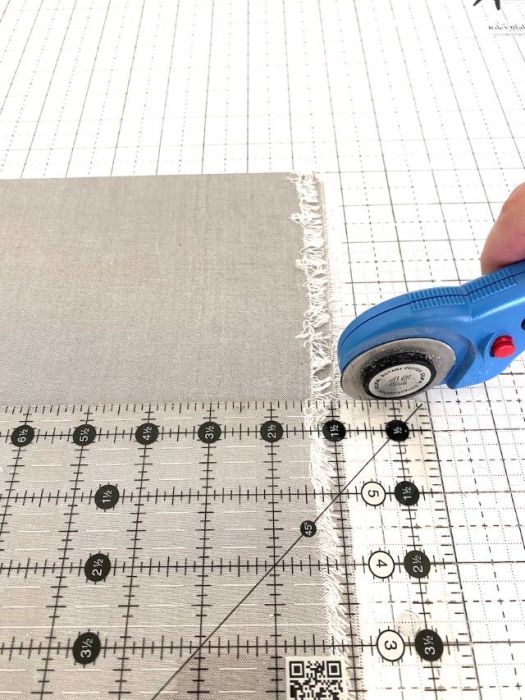 Step 2.
Pin and sew alternating fabric strips together. You will want the free pattern download for this step, as it tells you how many and which color strips to sew together.
Sew matching strips together, alternating rows so it goes Fabric A, Fabric B, Fabric A, Fabric B, and so on.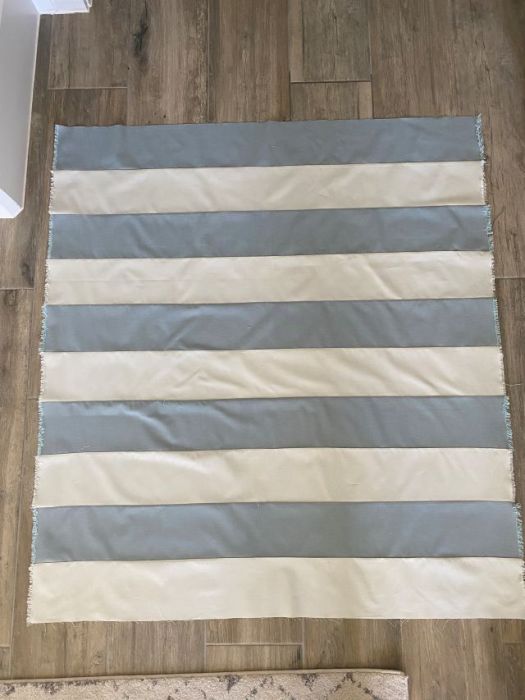 Step 3.
Press seams all in one direction.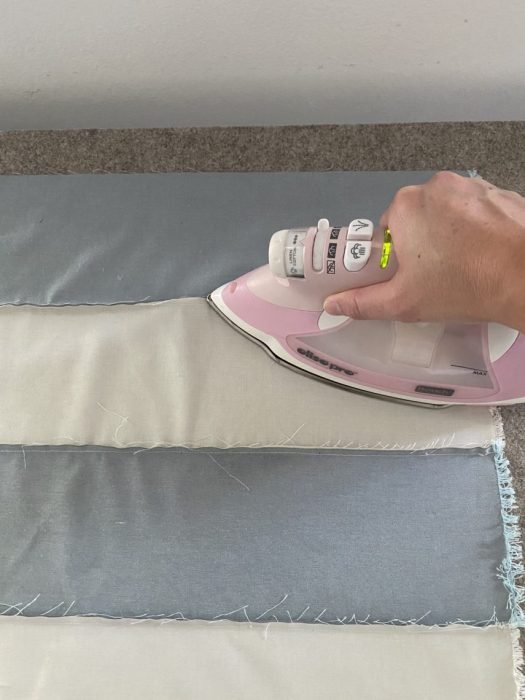 Step 4.
Cut your sewn together strips into new rows. This step will give you strips with alternating colored squares.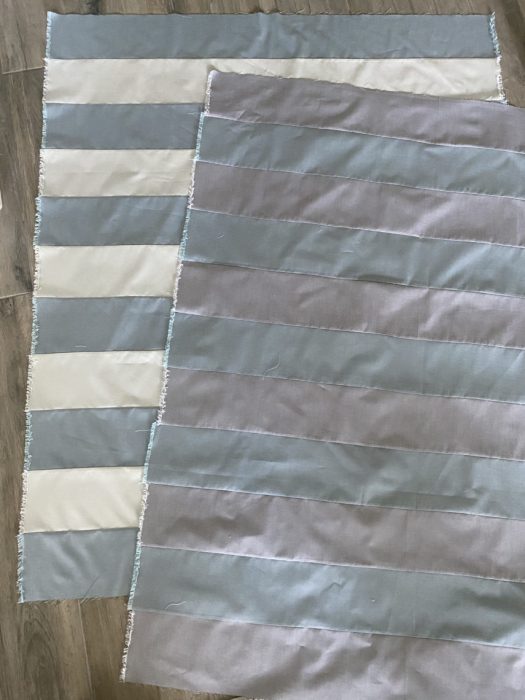 Step 5.
Because your fabric is too large to fit on a cutting mat, I carefully fold my sewn together strips in half. I then press it with an iron and fold in half again.
Make sure your seams line up on top of each other and are straight. This way you can cut you fabric easily. If you do not fold your fabric carefully in this step, your squares will be wonky.