An Amazing Succulent Florarium
You know I`m not a big plant lover. Usually I forget even watering them, but different kinds of succulents are my passion because it`s quite easy to take care of them and they practically don`t need any water at all. Today we`ll make a florarium with you. It`s a trend of our days that can brighten up any room. It looks stylish and I adore my work.
Let`s get started!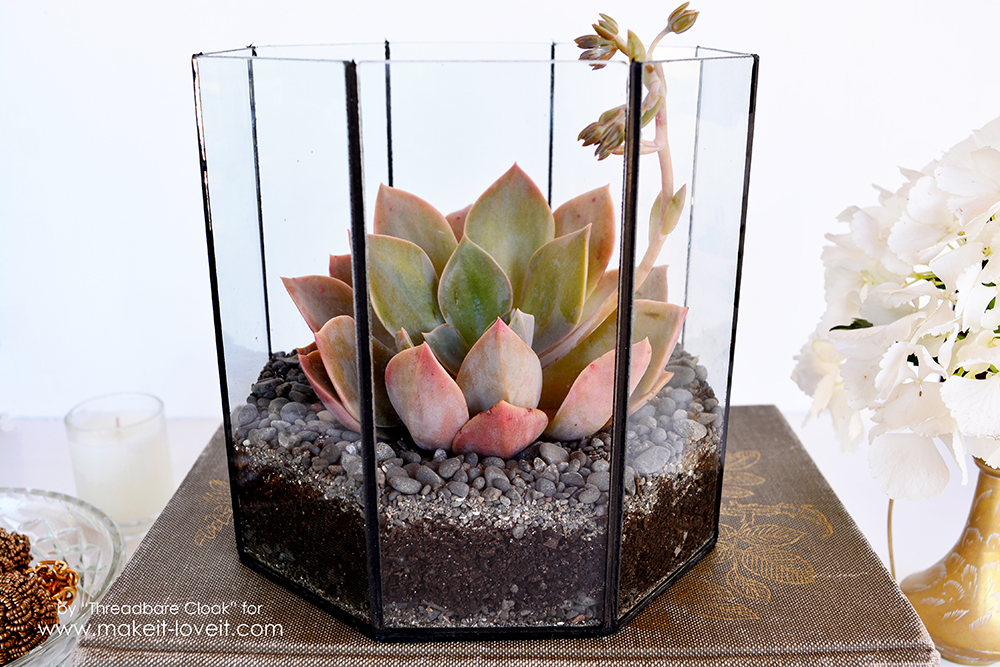 Things you need:
Glass terrarium
Succulent
Soil
Larger stones
Decorative stones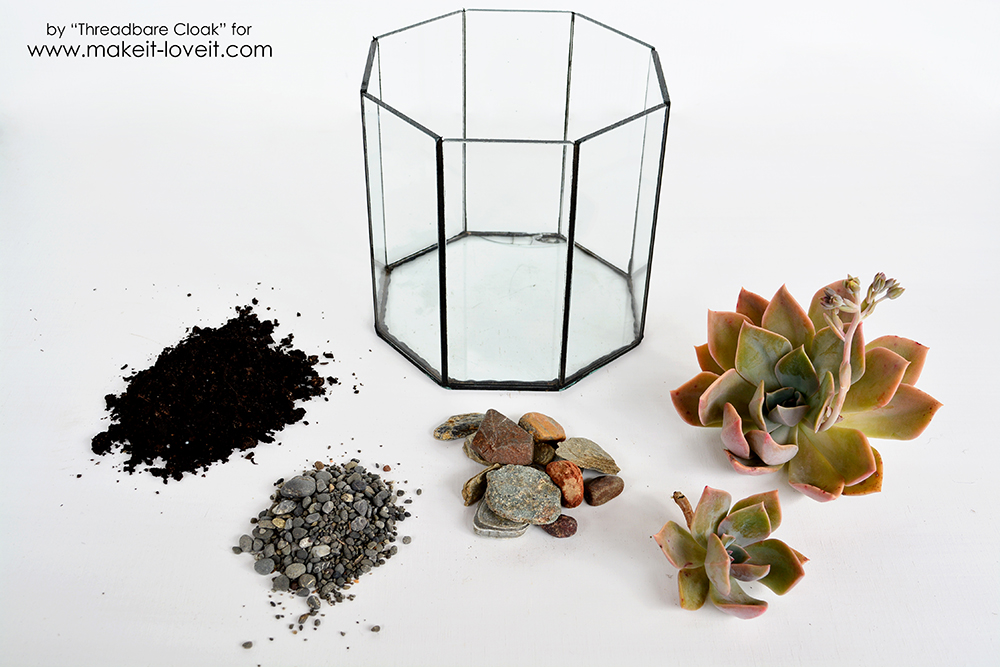 Step 1.
Assembling the terrarium is simple. Firstly, add a layer of the larger stones to the base of the container. These stones are essential for drainage, since a glass terrarium doesn't have any drainage holes like a traditional plant pot. So, don't skip this step. Optionally, add a layer of the smaller decorative stones on top for extra help with drainage.
Step 2.
Add a good layer of soil. Say, an inch or two.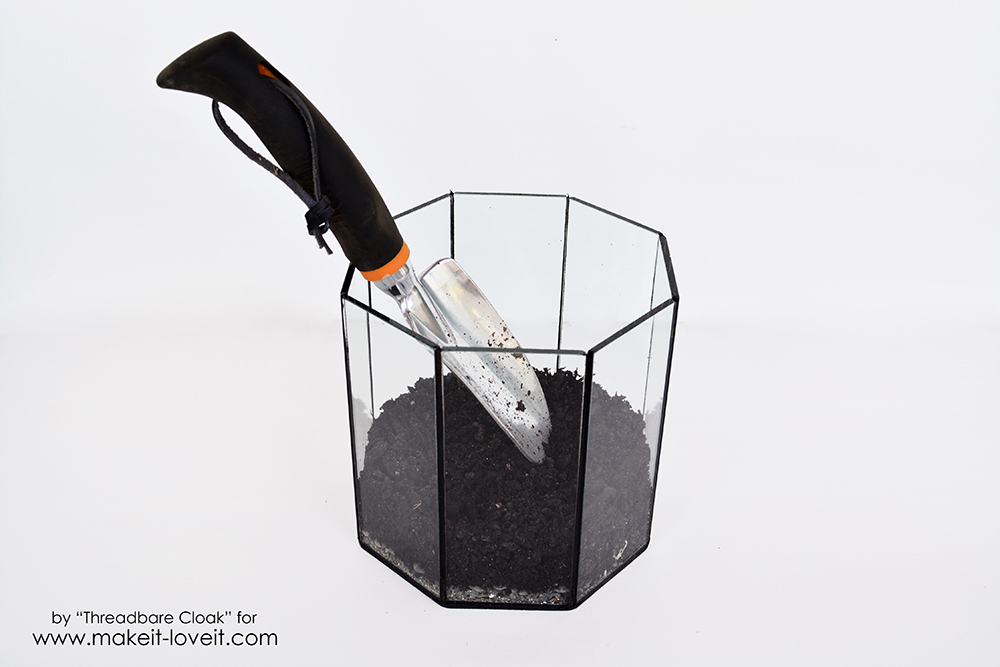 Step 3.
Add a thin layer of decorative stones as the last layer, leaving a hole in the center for the succulent. Then position the succulent in the center, making sure to cover the roots in soil.