How To Make Moroccan Planters
If you`re a good visitor of local tile stores, you probably see a lot of beautiful examples of tiles. It`s not a surprise that I always can find the way how to use different things for purposes other than intended. That`s why today we`re going to make planters from this tiles. You can also buy them as I did or you can just find some of details at your home and join this simple tutorial.
Let`s get started!
Things you need:
4 Moroccan style tiles for 1 planter
Superglue
2-liter plastic soda bottle
Scissors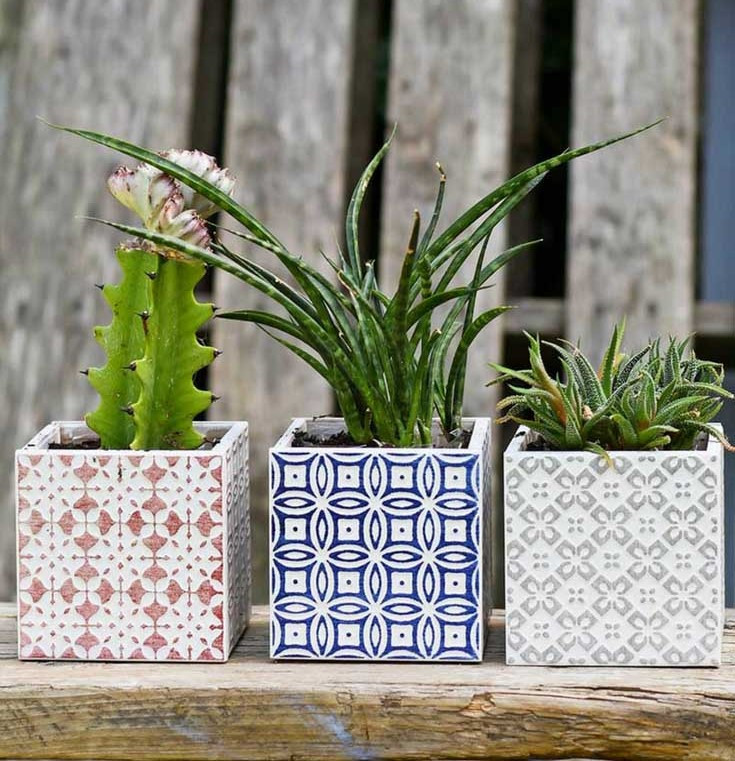 Step 1.
Gather the 4 tiles you would like to use for the cubed planter. Lay one face down and apply a strip of superglue to the rough edge.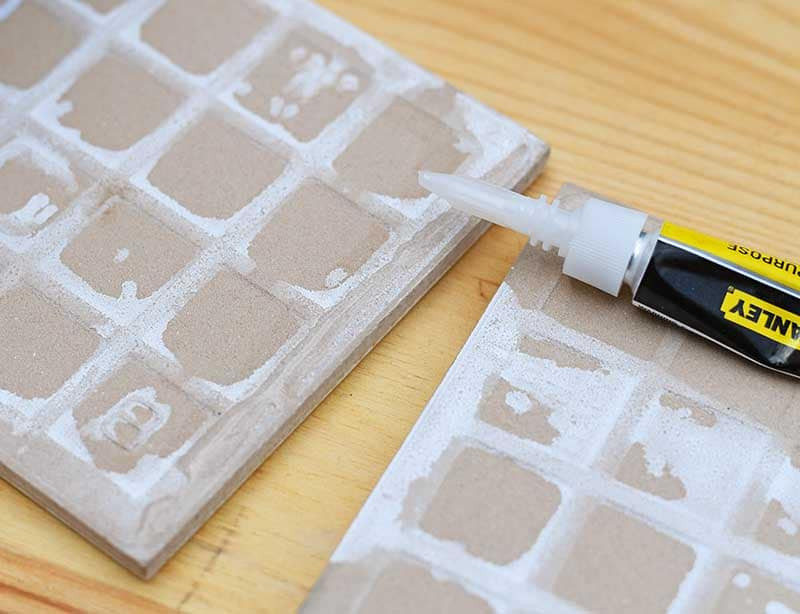 Step 2.
Next, quickly, get hold of another tile and place it standing up on this edge (at 90 deg angle). Hold it in place straight as the glue dries.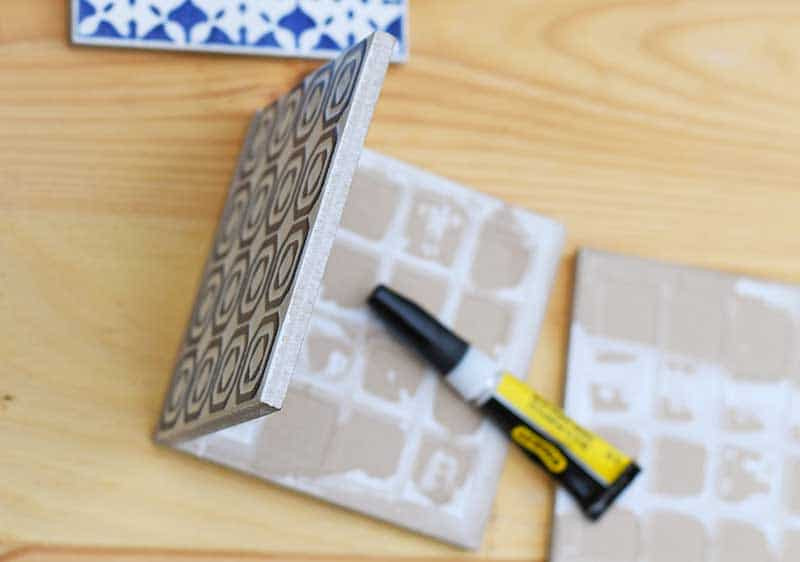 Step 3.
Then, repeat the last stage with another tile on the opposite edge.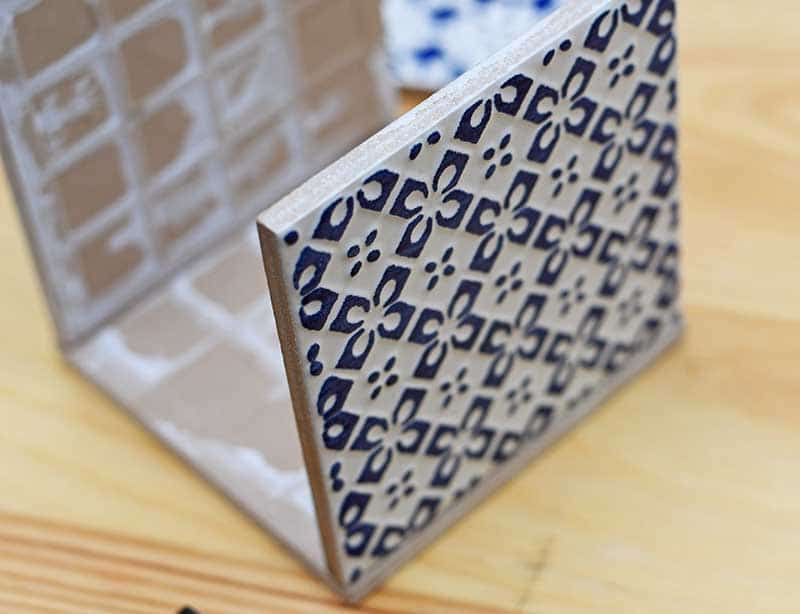 Step 4.
Finally, glue the fourth tile across the top of the 2 perpendicular tiles to form a cube.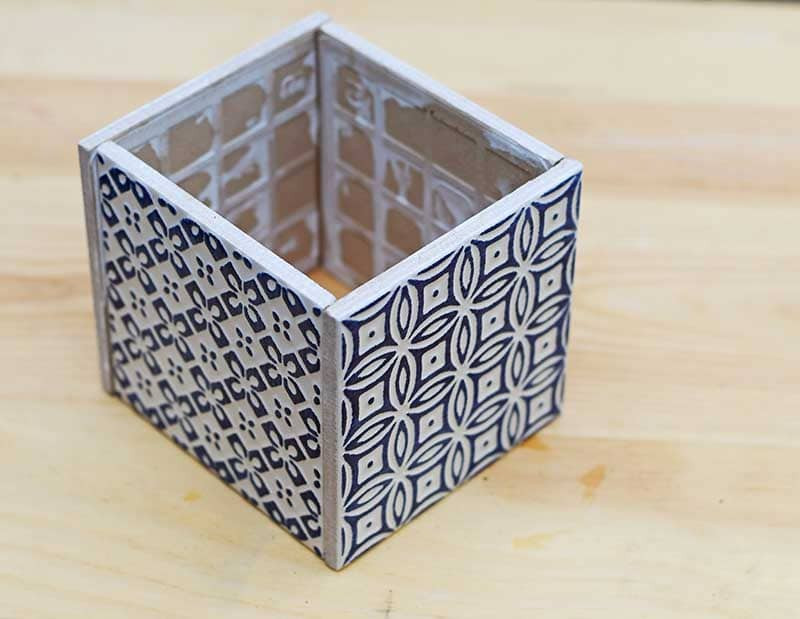 Step 5.
Now you may think that the cube will make a lousy planter as there is no base to keep the soil in. That is where the soda bottle comes into its own. Cut the base off the soda bottle so that it is just a few millimeters shorter than the height of the tiled planter.