Pretty DIY Pom Pom Pillow
I believe that some tiny details do create an atmosphere in our homes. This pom pom pillow is absolutely nace and cute. If you have got a sewing machine and know how to put the thread into the needle, this project is surely for you and it can be finished in a couple of hours. Let`s sew together!
Things you need:
Pillow Form of any size you desire or have
Fabric (upcycled or fabric by the yard: 1 yard should do you just fine, unless your pillow form is huge)
Pom Pom trim (measure your pillow form around all 4 sides, and add 5 inches for good measure)
Scissors
Ruler
Sewing machine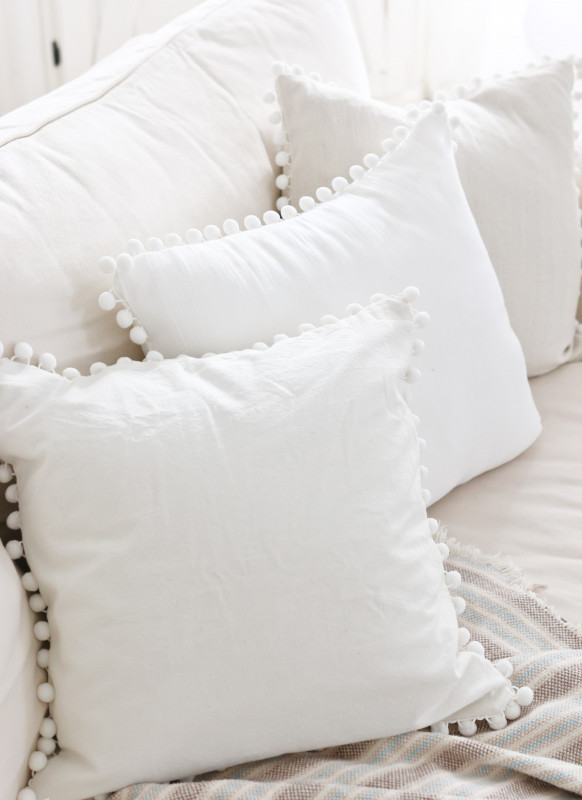 Step 1.
Lay your fabric right over your pillow form.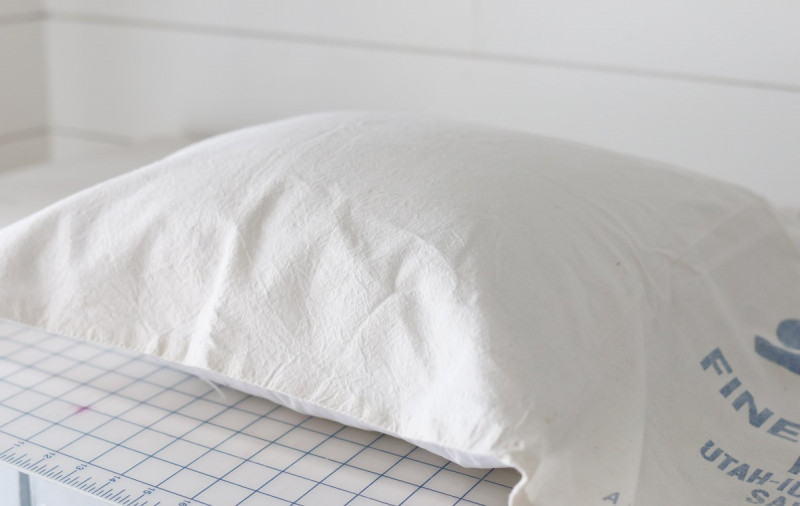 Step 2.
Make a small snip where you need to cut. I figure this out by placing my fingers where the side seam of the pillow is and adding about 1/2 inch for the seam allowance.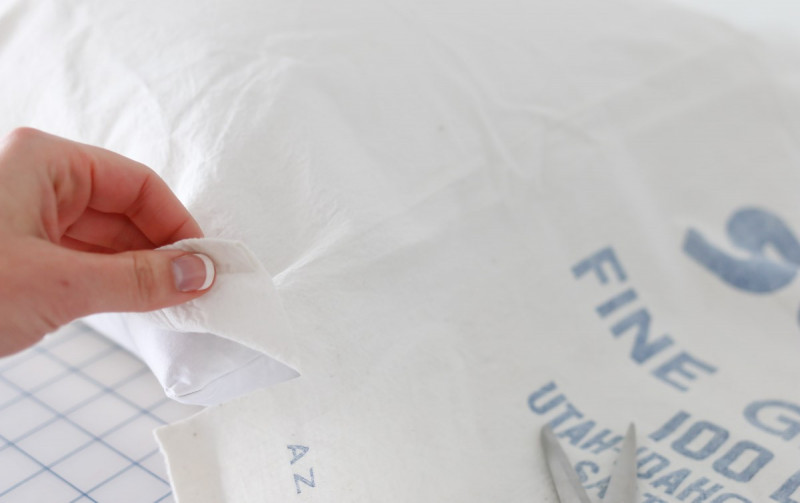 Step 3.
Remove your pillow form and make a straight cut. Do this for all sides that need to be cut out.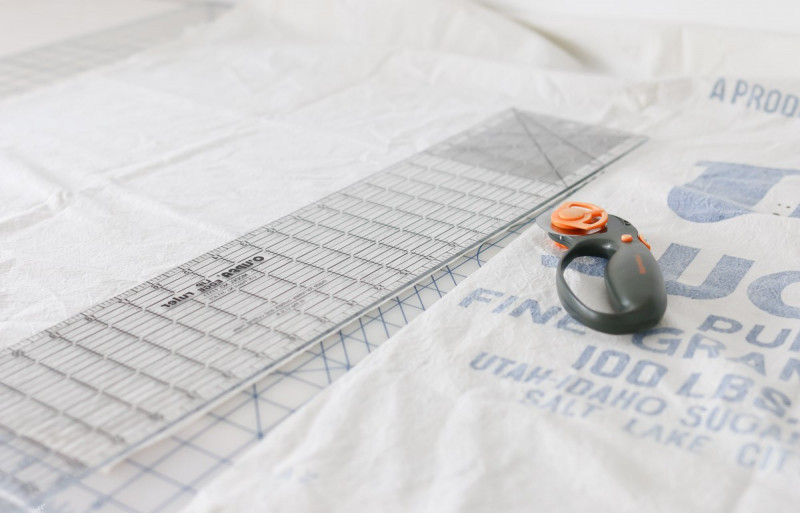 Step 4.
Once you have that front piece cut, you can cut the back panels, which will be the same length as the sides, but only approximately 3/4 the width of the pillow. Cut two pieces for the envelope back closure.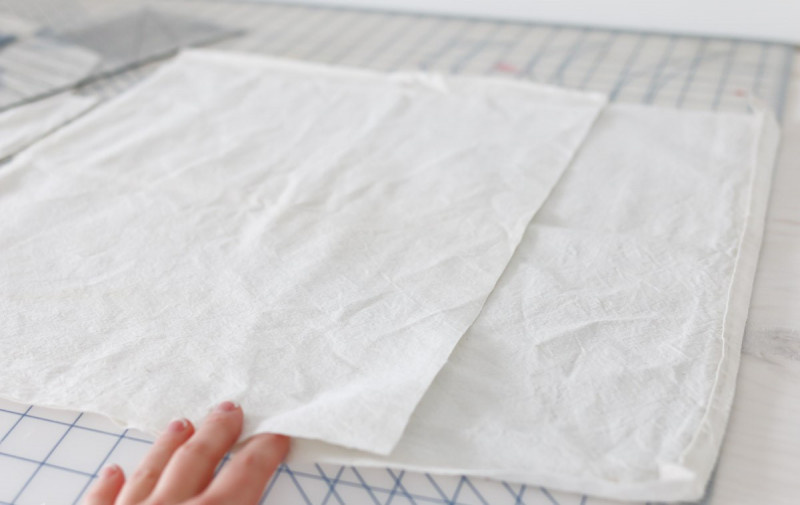 Step 5.
You'll want to hem or finish off the opening of the envelope closure, which I like to do by pressing the hem down first, wrong sides together. I like a good wide 1 inch hem here.