How To Make Homemade Bath Bomb
As for me, I prefer taking a bath rather than taking a shower. I can relax there, put my thoughts in order. Especially when there`s a perfect atmosphere: candles, pleasant aromas and so on. Not so long time ago I bought bath bombs and I can say that they`re wonderful. Then I tried to do them myself. Here`s my recepie, let`s do it together.
Things you need:
1 cup baking soda
1/2 cup citric acid
1/2 cup corn starch
1/2 cup fine sea salt
2 1/2 tbsp coconut oil melted
2 tbsp water
food coloring
bath bomb molds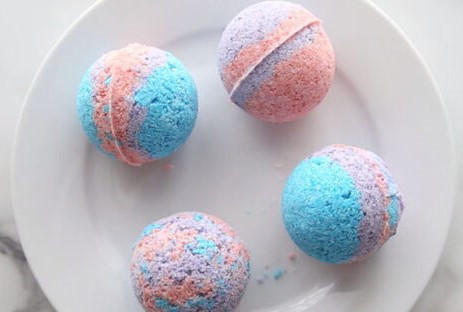 Step 1.
Mix the baking soda, citric acid, corn starch and salt together in a medium-sized bowl. You can use a spoon or pestle to break up any chunks. Then whisk together.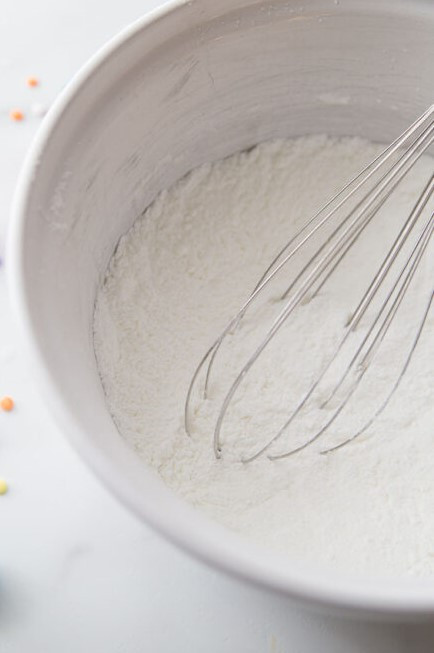 Step 2.
Mix the oil and water together and very slowly add it to the dry ingredients. Mix with a whisk as you add the wet ingredients. Add the wet ingredients slowly so you do not cause too much fizz when they are added. Your mixture will hold together like wet sand once it is fully mixed. Add a small amount of water if the mixture still seems too dry.
Step 3.
If you want to make your bath bombs multiple colors, divide the mixture up into separate bowls. Add a few drops of food coloring to each bowl and mix well. Use the food coloring sparingly to avoid issues with staining.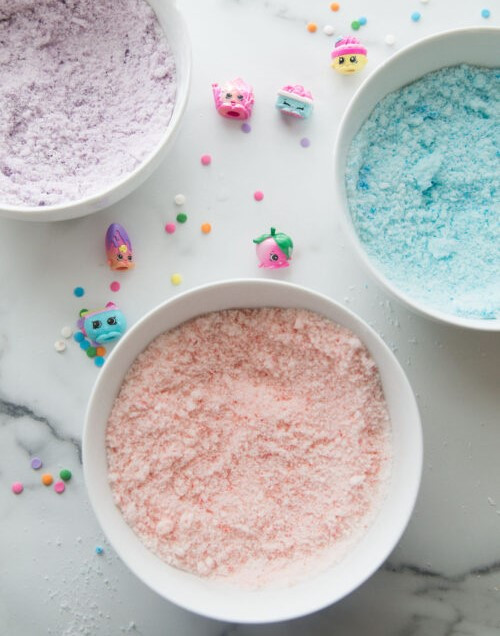 Step 4.
Overfill one side of the bath bomb mold with the mixture.