How To Make Cute Mini Cake Stands
There`re many easy ways to decorate and individualize your home. This time we`re going to make mini cake stands which will be a perfect match for your festive table. They`ll be great for serving dessert at individual place settings. There`re just 3 steps and 3 supplies!
Let`s start!
Things you need:
marble costers (hexagon coasters would be cool too)
wooden doll bodies
silicone sealer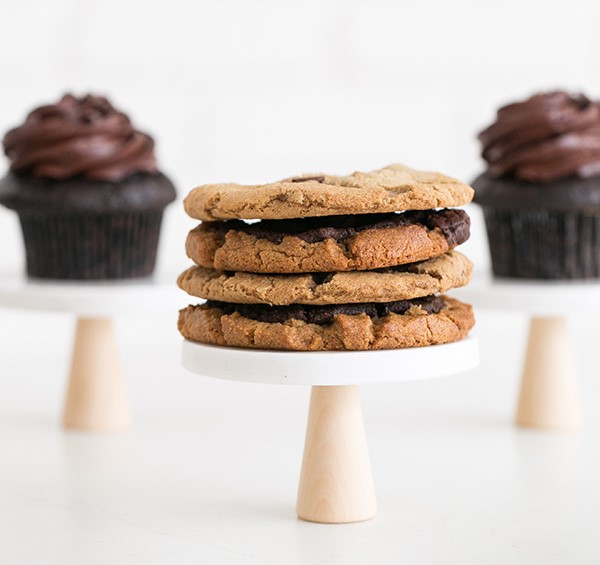 Step 1.
Glue the wooden part to the center of the coster. You can use a ruler to measure each side to get it exactly in the middle.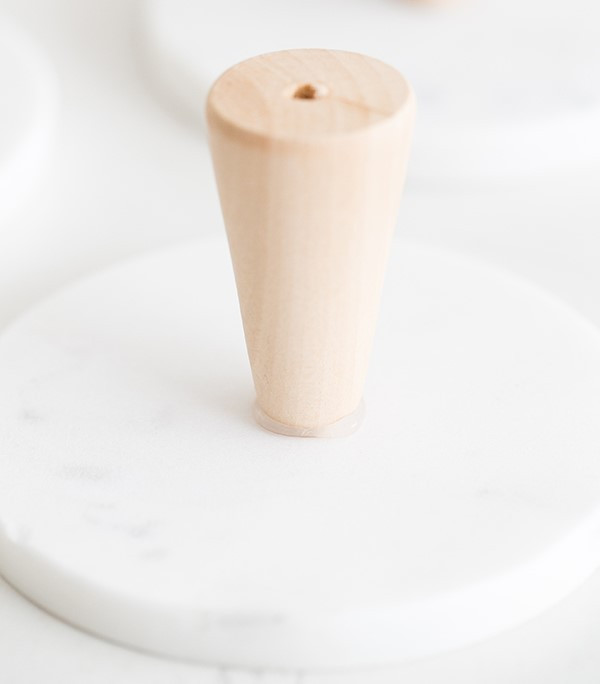 Step 2.
Then let the glue dry for 24 hours face down, meaning the coster is resting on the table.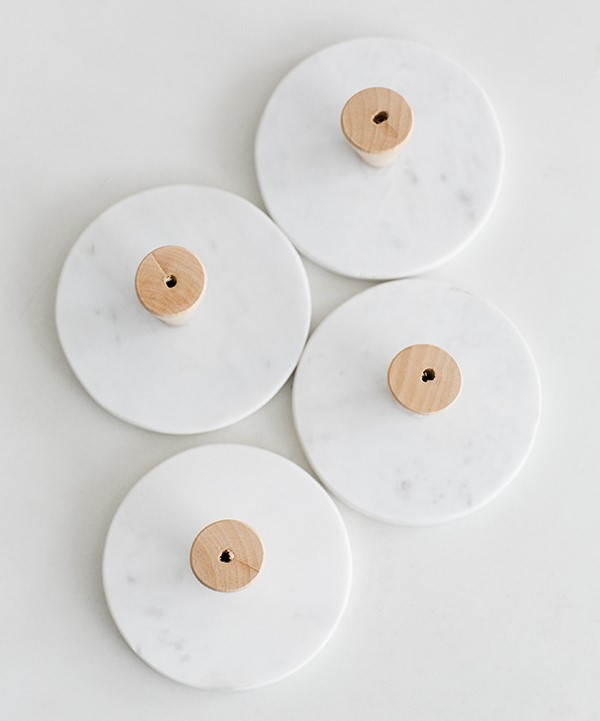 Step 3.
Your cake stands will be ready the next day! Enjoy your dessert!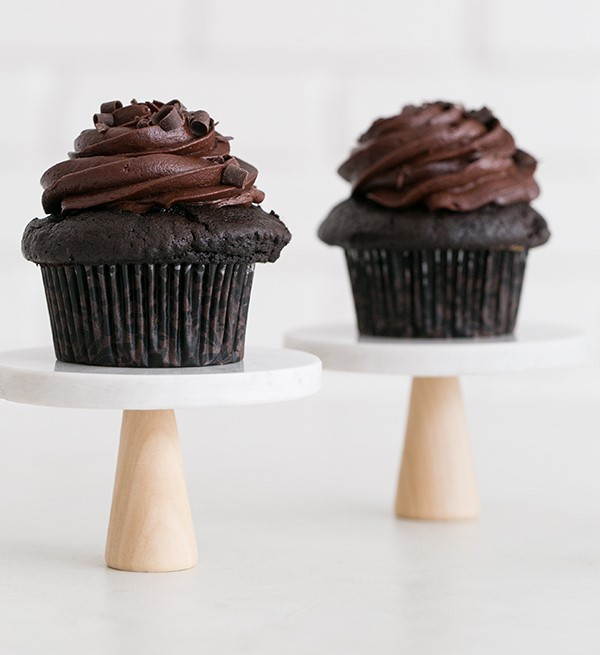 P.S. You can even customize the cake stands by using alphabet coasters! These would make great party favors for guests.